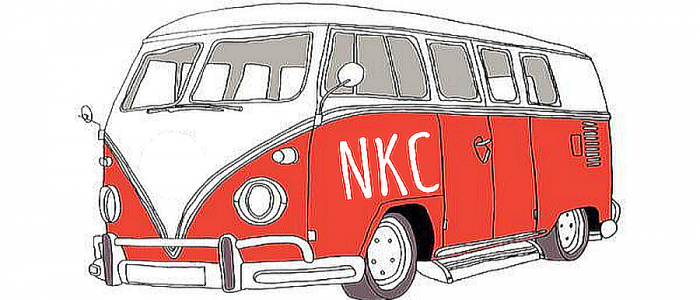 Mini VAN: Help for local Volunteer Managers
What is VAN ?
The Volunteer Administrators Network (VAN) is a vibrant professional network in the Seattle area that advocates for the profession and empowers volunteer managers. VAN provides opportunities for:
Professional Development
Networking
Leadership
Connections to Resources
What is Mini VAN?
In 2014, Mini VAN was launched. It is an offshoot of VAN and is a group of volunteer managers that meet at various agencies in North King County every other month. Now volunteer managers from Bothell, Woodinville, Shoreline, North Seattle and more can gain professional development and support in their own backyard! Participants do not have to be members of VAN to participate in Mini VAN (although we highly recommend it). We encourage our participants to attend VAN Professional Gatherings as well as Mini-VAN meetings to maximize their opportunities for professional development and networking.
How can I get involved?
Come to our next meeting! Check VAN's blog for more information.
Or email minivan.northkingcounty@gmail.com to learn more about Mini VAN.