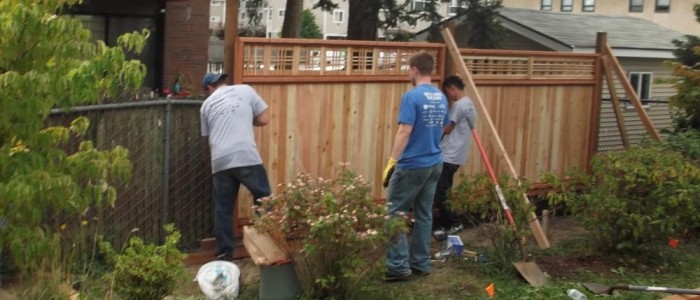 Join the Good Work
Why volunteering helps you and others
Volunteering inspires. It improves our community, helps our neighbors and supports causes we believe in. Volunteering also helps us. It has been shown to contribute to increased self-esteem, better health, learning new skills and making new friends. A study from the London School of Economics substantiates these findings.
And it is not just happiness and friends. A study from the Corporation for National and Community service found volunteering can increase your chances of getting a job.
How do you have a successful volunteer experience? Ask yourself:
Do you want to gain a sense of purpose by contributing to a cause you believe in?
Do you want to meet new people?
Do you want to learn a new skill to build your resume?
Do you want to network for employment?
Volunteering can offer all these opportunities and more. Take a little time and find a position that fits you, your goals and your availability. It will be well worth the effort.